OUR ACADEMIC CHAMPIONS
OUR ACADEMIC CHAMPIONS School Year 2016-2017
Singapore International School at Binh Duong New City extends its congratulations to this year's Academic Champions. Yu Mei and Tuyet Ngoc, Year 1. Imboon and Minh Dang, Year 2. Yo Yo and Tu Nhu, Year 3. My Thy and Tu Uyen, Year 4. Bao Tin* and Uyen Trang, Year 5. Lam Anh and Bao Nhu, Year 6. Truc Vy*, Year 7, Thanh Vy* and Anh Phuong* Year 8.
*absent from photo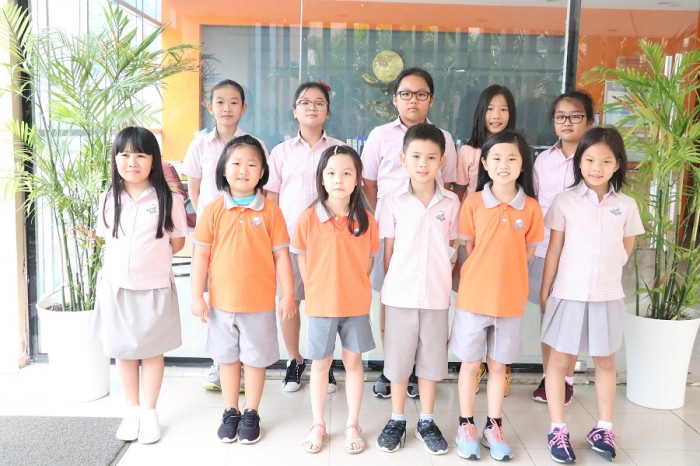 These students are our top achievers in the Integrated and International programs for the Academic Year of 2015-2016. They scored the highest average marks in their classes in Math, English and Science for the International program and for English in the Integrated program.
Well done for all your hard work!
2015 Binh Duong TOEFL Primary Challenge
Congratulations goes to Nguyen Lam Anh (Integrated Year 4) for coming 1st in Binh Duong for the TOEFL Primary Challenge.
Congratulations goes to Chung Tuyet Nhi (Integrated Year 5) and Ly Truc Vy (Integrated Year 5) for coming 2nd.
Consolation prizes were awarded to: Le Thi Ngoc Mai (Integrated Year 3), Le Uyen Trang (Integrated Year 3), Vuong Hong Thanh (Integrated Year 3), Vuong Bao Nhu (Integrated Year 4), and Le Uyen Thuy (Integrated Year 4).
2015 Binh Duong English Olympic for Primary Students
Nguyen Lam Anh (Integrated Year 4) –First prize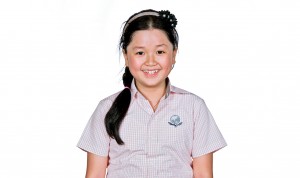 https://www.youtube.com/watch?v=MV8qmWG87co
2016 Binh Duong Quiz to Learn for Primary Students
Nguyen Lam Anh (Integrated Year 5) – Third prize
2016 National Olympic Talent English for the Southern region
Nguyen Lam Anh (Integrated Year 5) – Second prize
2016 Binh Duong English Olympic for Primary Students
Doan Tu Uyen (Integrated Year 3) –First prize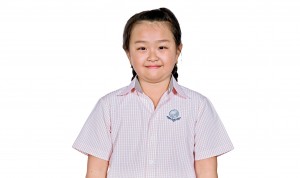 2015-2016 Outstanding Achievement in Vietnamese Program