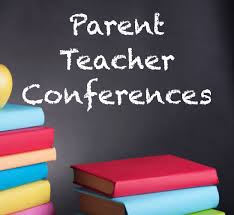 Dear Parents/Caregivers,
During the week of June 29th, we will be having parent/teacher conferences with your students' teachers for anyone who wishes to attend.  At these meetings you can discuss the SA 2 Exam results and you will be issued the SA 2 report cards.
Teachers will be contacting you shortly to arrange a mutual time to meet.