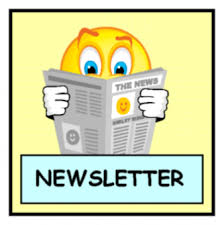 Dear parents,
We would like to send you the October 2022 School Newsletter – The school year 2022-2023.
Event highlights for the month of October at Singapore International School @ BDNC are:
IN THIS ISSUE
• MESSAGE FROM THE PRINCIPAL
• PRIMARY SCHOOL REPORT
• INTEGRATED REPORT
• HIGH SCHOOL REPORT
• STEM UPDATE
• STAFF UPDATE
• STUDENT OF THE MONTH
• HALLOWEEN
The Newsletters for October 2022 are available for download in both English and Vietnamese. Please click on the respective link to download.
Newsletter_2022-2023_October 2022_EN